Our Team
The success of Odds Scanner is owed to Our diverse and multi-talented team.
Our co-founders' leadership, commitment and dedication have allowed us to provide consistent value.







































Working for Odds Scanner is
A fulfilling and challenging career opportunity.
Our employees enjoy perks such as:
100% Flexible
Complete remote – work from home – or hybrid working experience depending on your preference. Currently with offices in Malta and Lisbon.
Training
Constant training and investment into our team with in-house guidance and leading training in each designated field.
Responsibility
Freedom and responsibility to deliver work to the best of your ability, with complete trust in each team member to execute at a high-level.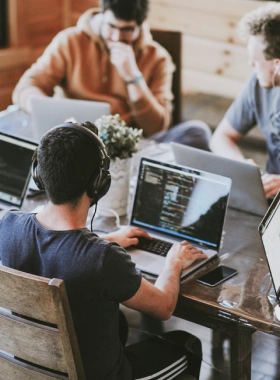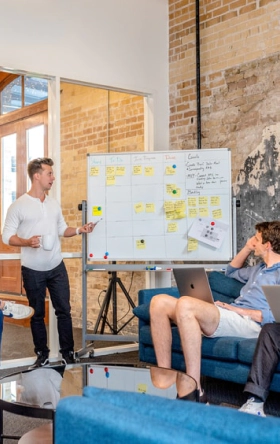 At Odds Scanner, we are constantly seeking top talent to join our team.