At Odds Scanner, we are constantly seeking top talent to join our team.
Check the latest opportunities
Can't see an open opportunity that suits you?
Submit your resume in a PDF format and we'll keep it in our talent bank. Should a suitable opening arise in the future, you will be contacted.
Working for Odds Scanner is a fulfilling and challenging career opportunity.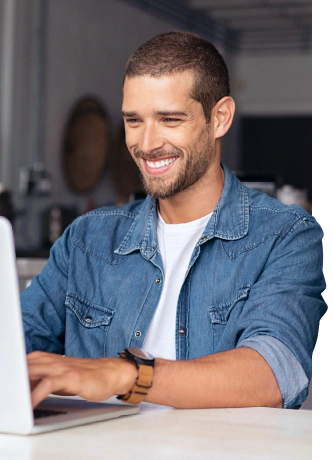 Every day is a learning opportunity and a challenge to push the boundaries of the industry.