Learn what we do and who we are

Principles
Acquisition
Content
Technology
Welcome to Odds Scanner
Combining their experience in marketing, business development and technology, founders Gonçalo Costa, Bernardo Moreira and Maurício Chumbo spearheaded an innovative iGaming project that would become Odds Scanner. 
Today, Odds Scanner has evolved to become a leading acquisition, content, and technology company that operates globally. The founders' ability to leverage their visions and enlist top talent has resulted in rapid growth. 
Odds Scanner now delivers its services to millions of users and partners worldwide. In 2021, our website served more than 3,000,000 users and 60,000 players, who were responsible for more than €10,000,000 in purchases. The operation has spread to 6 markets, and projects continued growth in the coming year.
Our Founders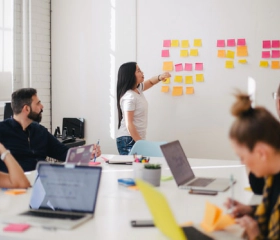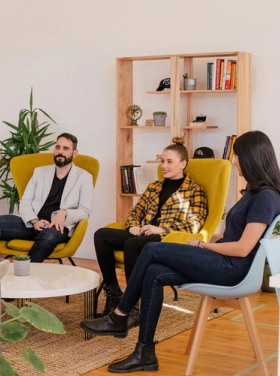 users
purchases
players
markets
Back in time with us
The company's focus is to create unique players acquisition and engagement channels that bring long-term results for our partners.
Targeting primarily Portuguese, Spanish and English speaking markets.
First iGaming affiliate website launched in the casino niche.
Company founded as Costa Media, based in Portugal.
Seed investment round of €550,000 and the company moved to Malta.
Acquisition of Sambafoot.com and Samba Gold award.
Employee #10 joined the company, in our Lisbon office.
OddsScanner.com launched as our flagship sports betting product.
Costa Media rebrands to Odds Scanner.
Employee #25 joined the company, based in São Paulo.
Odds Scanner goes live in 10+ US states with Odds-Comparison.com.
Innovation and Professionalism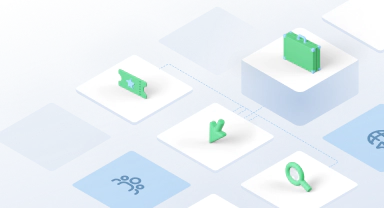 Creating high-quality traffic and player acquisition channels that build long-term value to our partners.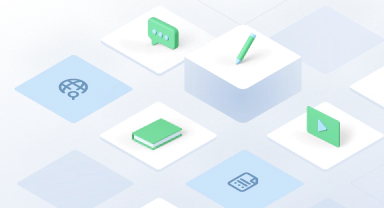 Bringing international content in multiple languages to engage with high-value players from multiple markets.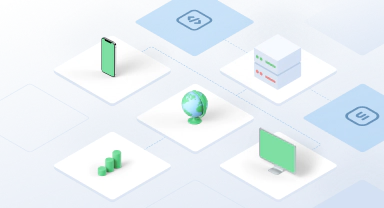 Building infrastructure, systems and features that provide scalability and innovation to the marketplace.
Partner with Odds Scanner to scale your business fast.
Contact us now for a discovery call to find out how we can help.
Your potential new players are already engaging with our media channels and brands. Bring winning iGaming content and technology to your users and readers now.